Enjoy free delivery from your favourite restaurants in Bangkok
Looking for foodpanda discounts, coupons or want to enjoy free delivery from your favourite restaurants? You've found the right place. To make things easier for our valued customers, we have collaborated with some of our partner restaurants to offer free delivery to your home or office in Bangkok.
Browse through the selected restaurants below, choose your favourite meal and the delivery fee will be on us.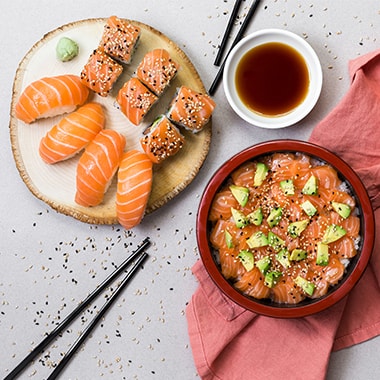 Free delivery from Asian Restaurants in Bangkok
---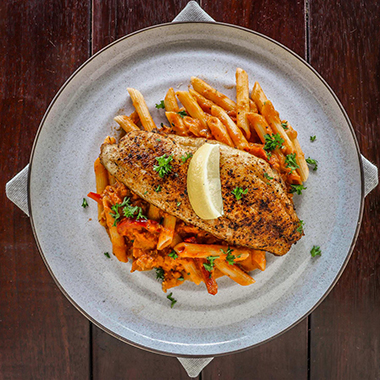 Free delivery from Western Restaurants in Bangkok
---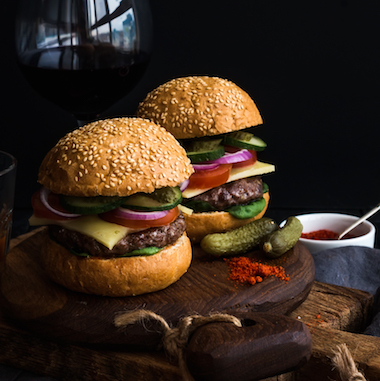 Popular dishes available for free delivery in Bangkok
---
How does foodpanda work?
Enter your address, choose your favourite restaurant, select the meal you love and confirm your order with a click! You can browse the list of restaurants in your area or choose the type of cuisine you prefer. Once you have placed your order, choose the payment method you prefer and our team will do the rest, delivering your dishes in no time!
What kind of restaurants can I find on foodpanda?
We have a large variety of restaurants offering a rich selection of cuisines from across the world. Our partner restaurants increase every day, to guarantee our valued customers the selection of the best restaurants in each area. On foodpanda, you can choose from Asian cuisine, Western Cuisine and many more.
---