Most Ordered Dishes
Popular products category description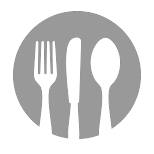 Country Apple Pie
Golden,flaky crust loaded with Granny Smith Apples from the USA and just the right amount of delicious spices, baked to perfection.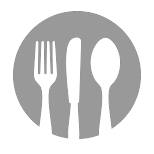 Chicken Tortilla Soup
Fire roasted tomatoes, fresh chili peppers, corn and chicken in a spicy cumin spiked broth topped with crispy tortilla strips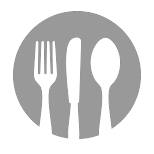 Pumpkin Pie
Our famous pumpkin pie has just the right amount of spice.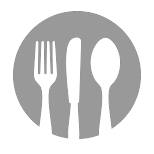 Carrot Cake
Deliciously moist with walnuts and topped with cream cheese ring.