Most Ordered Dishes
Popular products category description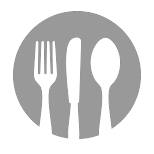 USA Cowboy Tacos
Three crispy tacos stuffed with ground sirloin beef, Cheddar cheese, lettuce, onions and fresh tomato salsa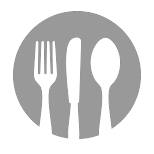 Classic Sunrise Grilled Chicken Burrito
Loaded with seasoned grilled chicken Mexican rice, black beans, shredded lettuce, cheese and Sunrise salsa. Topped either with ranchero sauce or served San Francisco style wrapped.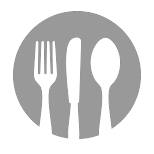 California Chicken Crunch Supreme
A burrito stuffed with crispy breaded chicken breast, rice, romaine lettuce, chunky tomato salsa, cheese, sour cream, chiptole mayonnaise and guacamole.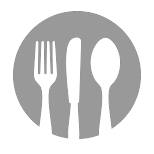 Build Your Own Tacos
Soft flour, soft corn or crunchy corn tortillas with a choice of gourmet fillings. Choice of salsa, cheddar cheese, sour cream, lettuce, cilantro and chopped onions
1 Taco

฿90.00

3 Tacos

฿240.00

Sour cream

฿25.00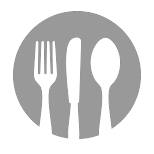 Baja Style Fish Tacos
Fresh flour tortillas stuffed with beer battered golden fried red snapper, creamy white sauce, shredded cabbage and fresh tomato salsa
3 Tacos

฿285.00

1 Taco

฿100.00