Most Ordered Dishes
Popular products category description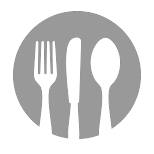 Piri Piri Chicken
Our signature dish in bigger size! Pir Piri chicken in half size for two people and whole chicken size for 3-4 people! (*all piri pirichicken menu is served with grilled veggie and you can add on more side dishes)
Quarter (Thigh and Drumstick)

฿250.00

Whole

฿750.00

Half

฿450.00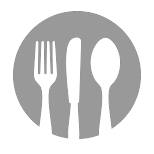 Piri Piri Chicken (Thigh and Drumstick)
Our signature dish! Homemade special Piri Piri sauce with secret recipe marinated grilled chicken. Must try!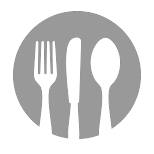 Mixed Vegetable Soup
Mixed sources of vitamins in one bowl of creamy vegetable based soup, 350ml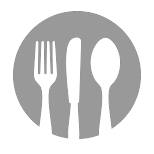 Chicken Caesar Salad
Grilled chicken breast in caesar salad for healthier lunch or dinner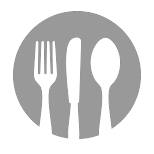 Ta Love Cold Pressed Juice
Weight loss: green apple, celery, cucumber and lime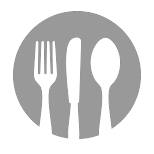 Cheers Mate Cold Pressed Juice
Brighten your day with red apple, carrot, beetroot and lime
Chicken Lasagna
Healthier version of lasagna with the help of chickhen breast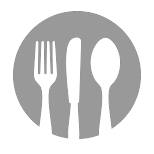 Prawn and Avocado Pesto Sandwich
Super sandwich with lean protein from prawn and good fat from avocado pesto - must try!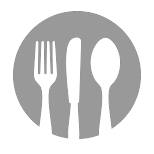 CPT Sandwich
Healthy chicken breast with the help of Parmesan cheese and homemade tomato sauce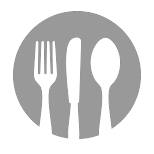 Baked Potato Bolognese
A.K.A jacket potato with bolognese sauce and Mozzarella cheese