Ice Cream Cakes
Toppings cannot be changed and no plastic knife provided. Swensen's membership card cannot be used for discount.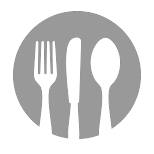 Strawberry Delight
3 flavors of ice cream cakes, strawberry cheese cake, very strawberry and cookies'n cream. Decorated with chocolate pieces, whipped cream and fresh strawberries, sliced almonds and strawberry sauce.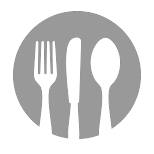 Chocolate Cookies'n Cream
Chocolate and cookies'n cream ice cream, decorated with whipped cream, chocolate covered red cherries, chocolate pieces and oreos.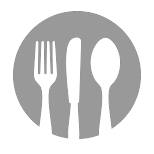 Mocha Paradiso
Mocha almond fudge and coffee ice cream, decorated with chocolate whipped cream, chocolate covered cherries and crispy almonds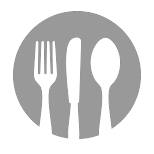 Miracle 4
4 Flavors of ice cream cakes; very strawberry, vanilla, cookies'n cream and chocolate. Decorated with almonds, chocolate, red cherries, strawberries, pineapples and premium chocolate flakes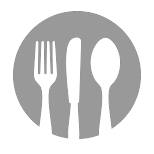 Strawberry Paradise
4 flavors of ice cream cake; vanilla, strawberry cheese cake, cookies'n cream, very strawberry. Decorated with almond slices ,white chocolate flakes ,fresh strawberry, strawberry jam and premium chocolate flakes