Most Ordered Dishes
Popular products category description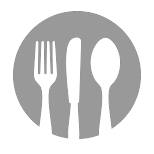 Grande Nachos Supreme
Grilled chicken, ground sirloin beef or grilled veggies on top of a large mountain of crisp homemade corn tortilla chips. Topped with melted monterey jack, mozzarella and cheddar cheese. Loaded with black beans, pico de gallo, cilantro, chopped onion, jalapenos and sour cream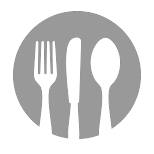 USA Cowboy Tacos
Three crispy tacos stuffed with ground sirloin beef, Cheddar cheese, lettuce, onions and fresh tomato salsa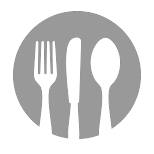 Enchiladas Suizas
Three soft flour tortillas filled with slow cooked pulled chicken, with fresh cream sauce and melted cheese.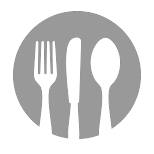 Fresco Burrito
A burrito filled with ground sirloin beef, Mexican rice, black beans, shredded lettuce, cheese and chunky tomato salsa. Served San Francisco style wrapped or with ranchero sauce.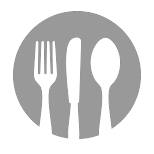 Cherry Pie
Delicious, tender, plump cherries ripe and bursting with flavor. For the cherry lover.