foodpanda is a simple service to order food from a variety of restaurants online. Enjoy different cuisines and flavors delivered to your door step.
Follow these steps to place an order:

1. Find a Restaurant Hundreds of Restaurants are at your service on foodpanda!
Enter your sub district on the home page. Browse from our extensive list of restaurants that deliver to your area. Pick a restaurant you like and browse its menu.
---

2. Order What You Want Don't give in until you find what you are looking for!
Build up your meal by choosing from any of your favorite restaurants, browse the menu and select the items you will like to order. If options are required, e.g pizza toppings, you will be asked to choose them one you click on an item. Your items will appear on your cart on the right.
---

3. Checkout & Pay Many payment options available!
Once you are happy with item(s) of your choice, click on the "ORDER NOW" button and enter your delivery address. Simply follow the checkout instructions from there. We currently offer three methods of payment: Cash on Delivery, Paypal Payment and Online Payment.
---

4. Wait for Food to Arrive Easy peasy!
We will send you an SMS confirming your order and delivery time. Sit back, relax and wait for piping hot food to be conveniently delivered to you!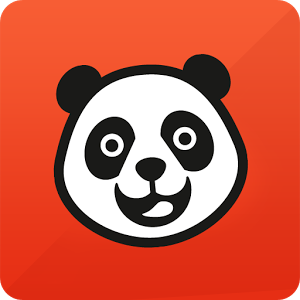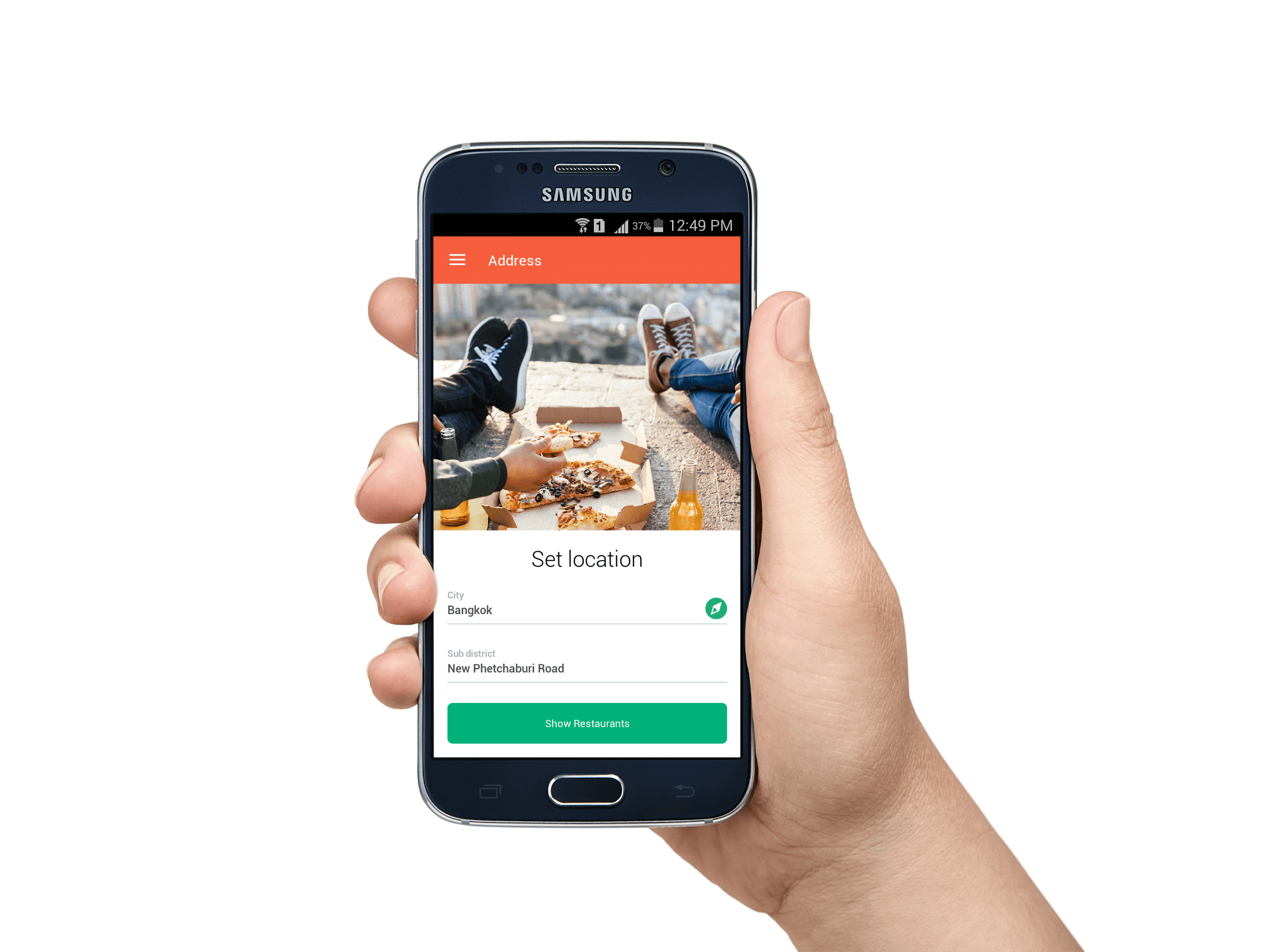 1. Choose your location
Or let our foodpanda app find it for you.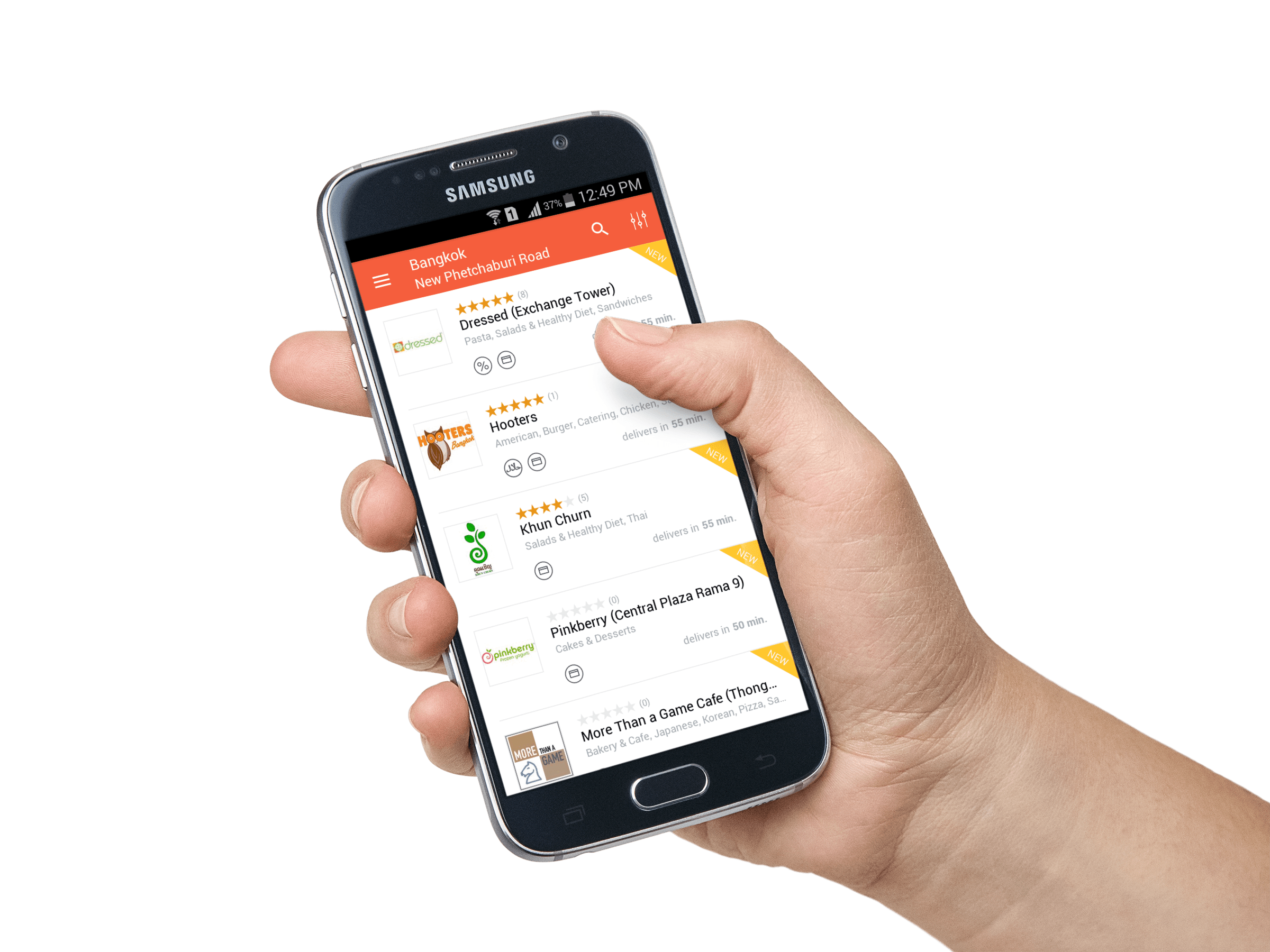 2. Select your favorite Restaurant
Skim through hundreds of the best restaurants.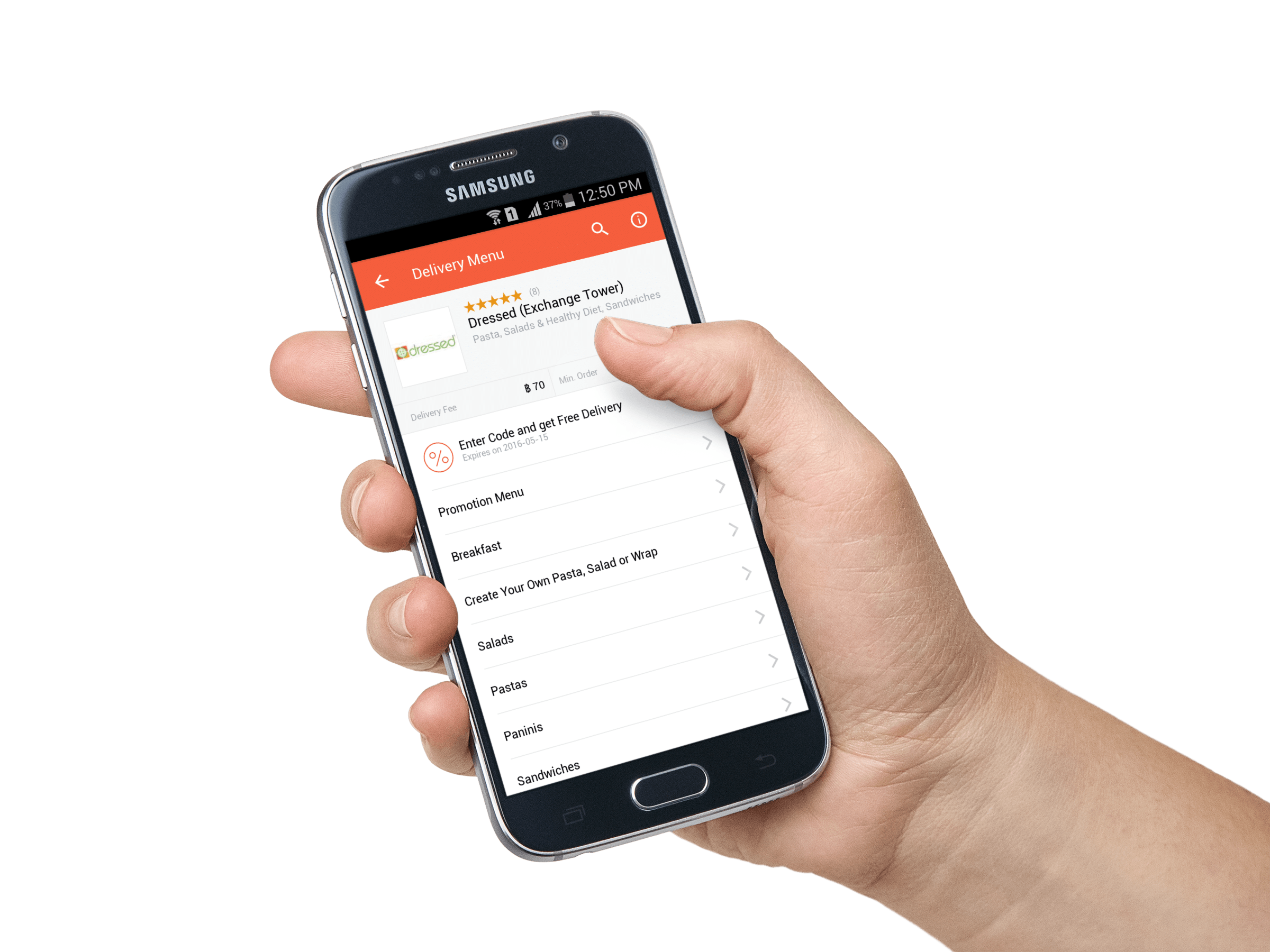 3. Choose your favorite Dish
Don't give in until you find your favorite. Also, don't miss deals and promotions!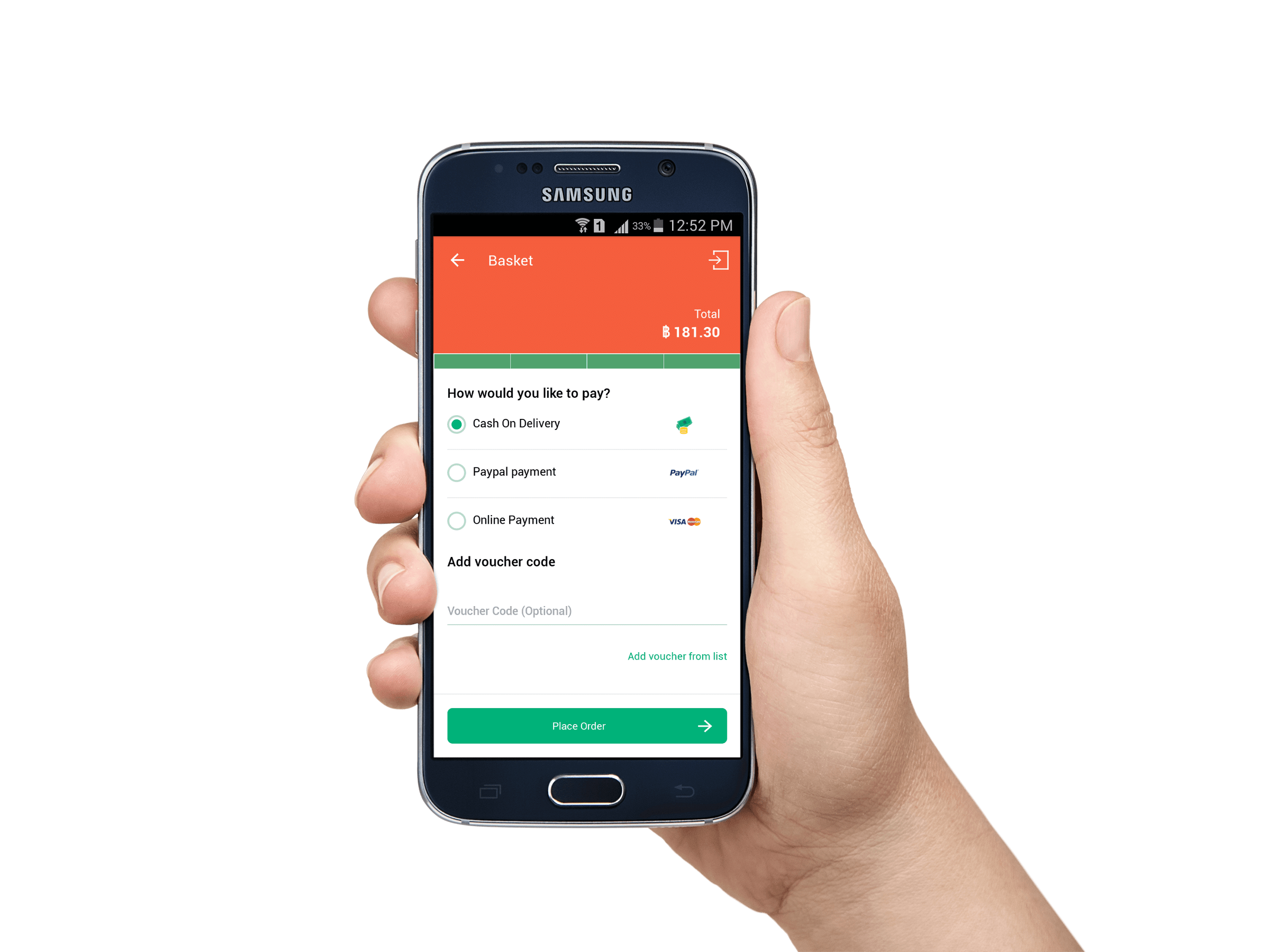 4. Enter your Address & Check out
Sign in (if you have not already), enter your address and checkout. Add foodpanda voucher code, if you have one, to avail discounts.